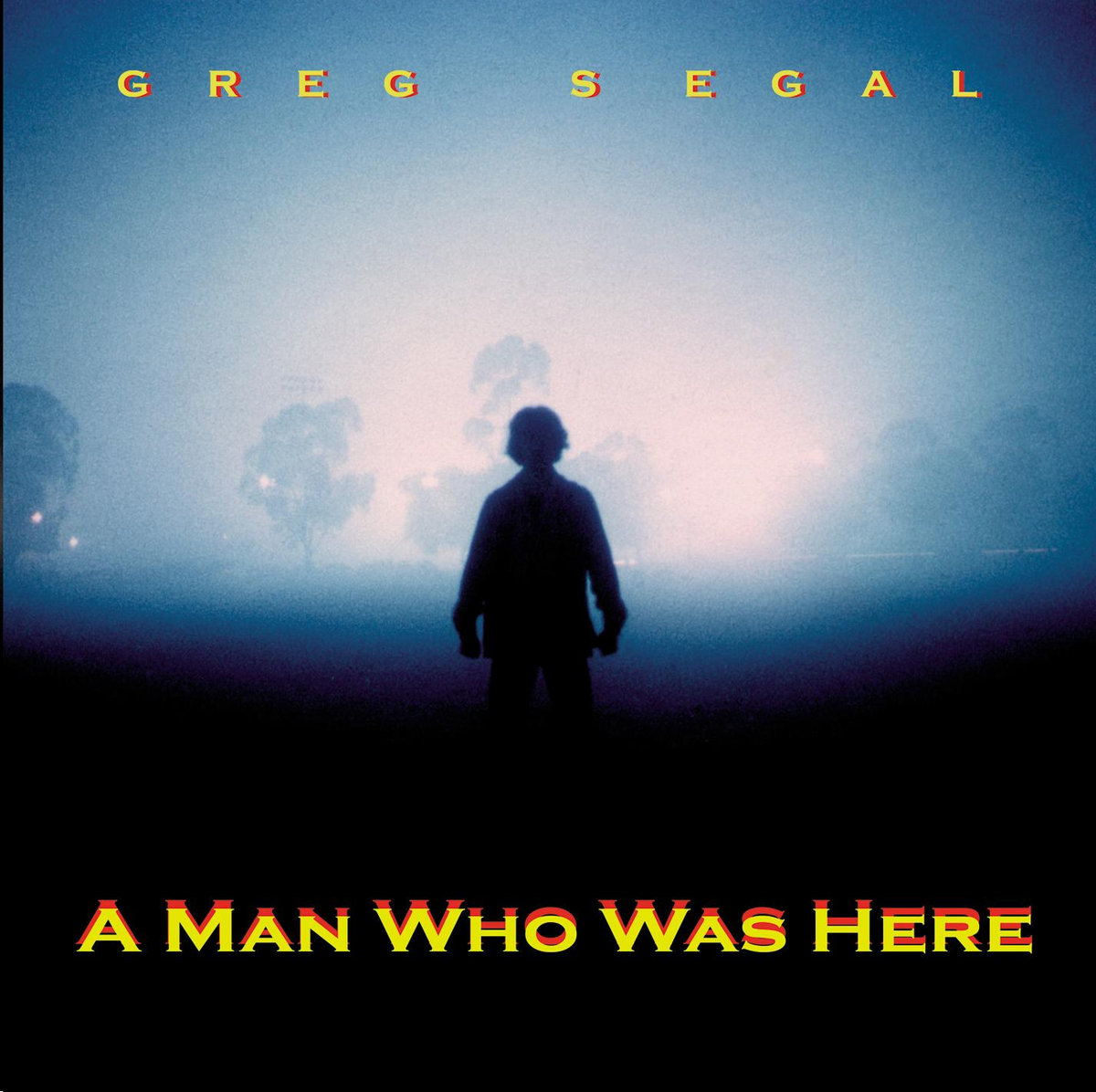 Available at Bandcamp, fully remastered and available for streaming and download.
Read complete notes and lyrics for this album
Synopsis:
This contains material written between 1981 and 1985; it was recorded 4/21-22/85 in two 10 hour sessions.
The idea here was to make an album that had a structure similar to those released between 1967 and 1975: a side of short, single-sized songs, and a side of long, extended pieces. The style of music, with a couple of exceptions, belonged more to that time period, being hard rock with strong blues, progressive and experimental edges. The album even featured such era-specific staples as extended drum and guitar solos. Yet for me this wasn't "retro", because I never stopped listening to that stuff- when the rest of the world moved on, I stayed because it's what I liked best.

Some of the lyrics are a bit on the commercial side- far more so than anything else I ever did. (There were love songs, simplistic appeals to popular subjects and stylings, etc.) It was the last time that was ever a part of my musical agenda. Ironically, most everyone else seemed to think this was pretty outside stuff. At the time that was difficult for me to fathom.
Instruments: fretted and fretless electric guitars, acoustic guitar, 8-string bass, drums, organ, effects, vocals.
Songs:
Nothing New

Delusions

If I Die Tomorrow

Please Say You'll Stay

Middle America

Life In Gameland

Because You Lied

I Played In The Dirt

So Far

King Of Illusion

King Of The Night

A Man Who Was Here
All songs/lyrics c 1985 Greg Segal. All rights reserved.

top photo: c 12/80 by Ken Zelinka
bottom photo: c 4/85 by Marilyn Moon