announcing the new Phantom Airship budget line:
The PAle series
(Phantom Airship limited editions)
See also: The 2003 Sessions series
WHAT THEY ARE: This line will cover the original early cassette releases, collections of archival recordings, and limited editions of new material. With the exception of new material, these are CDRs of the original 2-track cassette masters. This will make the original albums/mixes available in their best current form, until I am able to give them the "full treatment"- remix/remaster and full color printed covers. Some of these- especially forthcoming archival recordings- are not meant to ever get the full treatment and will always be part of the budget line. All discs are produced on a made-to-order basis.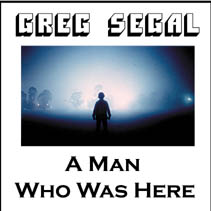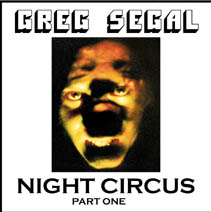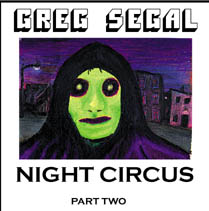 WHAT THEY ARE NOT: Except for new/remixed stuff, these are not: definitive editions. Slick productions. Audiophile recordings. (Take note: the tracks on "Always Look On The Dark Side Of Life" are remasters- these aren't. If you couldn't handle that sound quality, you'll find little of interest in the archival stuff here.)

WHY I AM DOING IT: It is likely to be a while (possibly between one and five years) before full scale remix/remaster/repackage/release can be done on most of the main projects. Because of the recent interest in this early work, I wanted somehow to make them available. I briefly thought about bringing them back in their original cassette form, but new and better technology has rendered that pointless. Copies can now be made which will sound far better than tape dubs- and will, in fact, sound exactly like the 2-track masters- in a more durable format.

In addition to these, there are a ton of recordings I feel deserve some form of limited release: uncollected solo work, jams, outtakes and alternate mixes, radio performances, band recordings by Cold Sky and SOS (Dog Neutral and Jugalbandi will be released on the Great Artiste 89 equivalent of PAle), and so on. This will enable me to make them available to interested parties.

The new material will be here mostly out of financial necessity- I am more likely to turn out large amounts of new music if I can afford to make it available, and this will make that possible.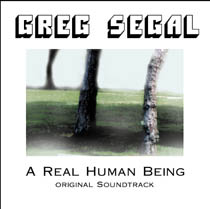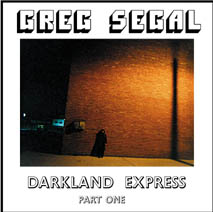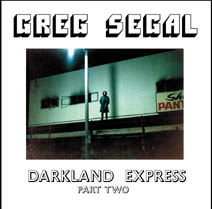 HOW IT WILL WORK: As each main project is remastered, it will either get discontinued from the budget line, or, in the case of remix/remasters (as opposed to a 2 track master which has been cleaned up/re-EQ'd), the original mix will remain available, with the new version clearly labeled. (Nearly all will have bonus material.) This is possible because of the made-to-order nature of this line. As mentioned, the archival recordings will likely stay in the budget line. Each release will have its own web page with notes and detailed descriptions, telling you exactly what to expect.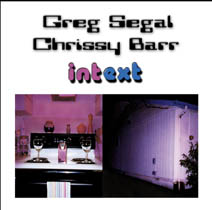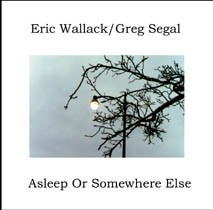 WHY BUDGET? In the old days I would normally charge $5 for a cassette- this was a pretty standard price among independent artists. In this case I am charging $6 for most of these discs. Why not more? First, I recognize that many of these are transitional items- they will eventually be replaced by better mixes, packaged with better covers. And I think it's unfair to charge full price for transitional items if I know ahead of time that's what they are.

Second, in the case of the archival recordings, many of these are specialty items- of interest to only the most hardcore fans. The sound quality on these is sometimes marginal. Every effort will be made to clean them up but many of them are, and will remain, rough. When this is so, it will be clearly stated on the release's web page.

New or remixed/remastered material which remains in the PAle series will have been mixed/mastered directly to CD, providing the best sound quality possible, and will be $8.

WHY AM I BOTHERING TO TELL YOU ALL THIS?

I had a very interesting experience last summer when I purchased a video off Ebay. I assumed I was purchasing the commercial release of a long discontinued video I'd seen at Suncoast a few years back. When the package arrived, I discovered I'd actually purchased- at nearly full price- a dub in a plain brown box with a white, computer printed label. Needless to say I was pissed off. When I complained, I was told this was a superior version to the commercial release, that this was taken from a different source, and dubbed at a commercial lab. The work in question was public domain, so technically this was legal. But ethically I thought there was something very wrong with selling something and leaving the fact that it's a dub- from whatever source- out of the description. Every bit of information I received after I complained should have been in the original ad so that I could make an informed decision.

Some may believe that letting people know what they're buying will drive off sales. However it is my belief that low prices and technically accurate descriptions will lead to more people taking a chance on the material, and make for satisfied customers. Am I right or wrong? I don't know yet- now it's up to you to show me!
You've seen what the covers look like above (see individual pages for larger versions).
Here's a sample tray card: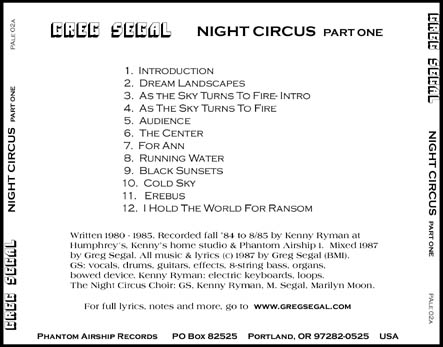 and here's a sample label: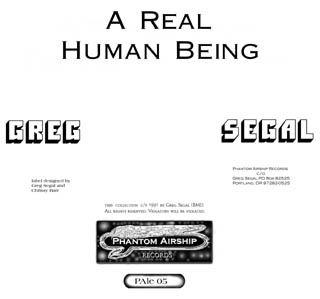 Covers are done on an inkjet printer using photo quality settings (w/graphics scanned at 600 dpi) on ultra-white acid-free paper.

The discs themselves are dubbed digitally direct on a stand-alone audio burner, avoiding things like buffer underrun glitches and digital distortion. (I have heard a lot of computer-burned CDRs with these problems and have been careful to avoid them.)

All CDs are guaranteed against mechanical defects (skipping and glitches). If it doesn't play right, I will replace it with a new CD (disc only- save your cover), free of charge.

Click on any cover above for information about that release, or click on the titles below.