THE FOURTH OF THE THREE PAle 03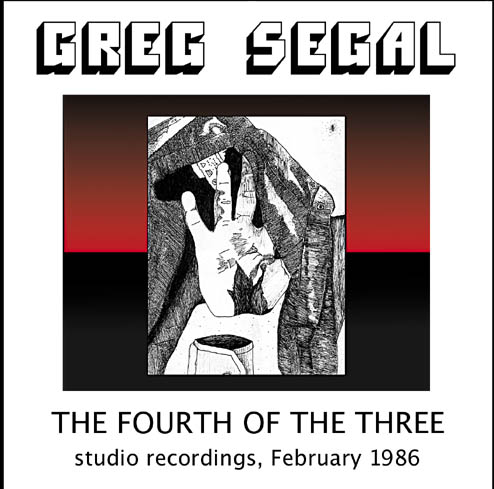 $6 (plus s&h; for full ordering info, please see products page)
click here for this album's conceptual history and lyrics
read reviews of this CD at Aural Innovations and ProgressoR
Notes on sound quality/recording history:
This has been remastered, straight from the original multi-tracks to CD. Sound quality is much improved from the original release on "Experimental Guitar". Anyone who's enjoyed these pieces from that- or even the small clip of "Discharge", on "Always"- is in for a treat, there is a huge quality difference.

But please take note: these are different mixes. In my opinion, they are superior. But as a listener, where other people's music is concerned, I know I've sometimes preferred the originals. The Experimental Guitar tape is no longer available, so the point is receding, daily, further into the distance.
Phantom Airship records PO Box 82525 Portland, OR 97282-0525 USA